Who We Are
The Downtown Surrey BIA (DSBIA) is non-partisan, not-for-profit organization governed by a volunteer Board consisting of senior leaders from the business and non-profit community located in the downtown core of our City. The DSBIA's leadership as well as our Members actively participate in many boards, forums, and opportunities to engage and champion for the downtown core. As an organization, we are focused on co-creating a new, growing and vibrant metropolitan centre.
Our agenda reflects the priorities of over 1,400 members, which is to advance the prosperity and economic competitiveness of Downtown Surrey by building partnerships to create a dynamic and sustainable Downtown that is the place to invest, work, learn, live and play. We are committed to energizing a dynamic business environment that benefits and enhances all aspects of our growing Downtown including public safety, transit and transportation, investment, growth, sustainability, livability and education and training.
The DSBIA engages all three levels of government on behalf of our members and we produce independent studies, surveys, research, strategic and placemaking events with the goal of contributing to the positive growth of our community.
Downtown Surrey: City of 21st Century
Explore the Businesses and Services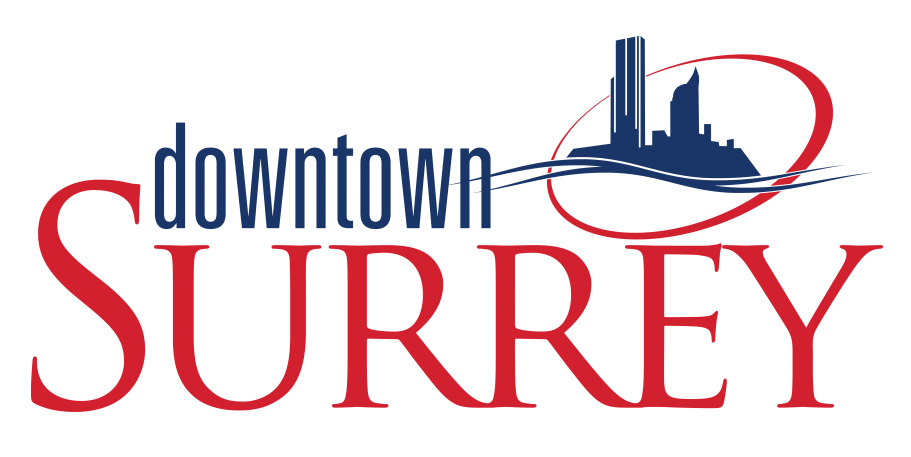 Downtown Surrey Development Update
Check out the opportunities to invest within the City of Surrey!