Strategic Plans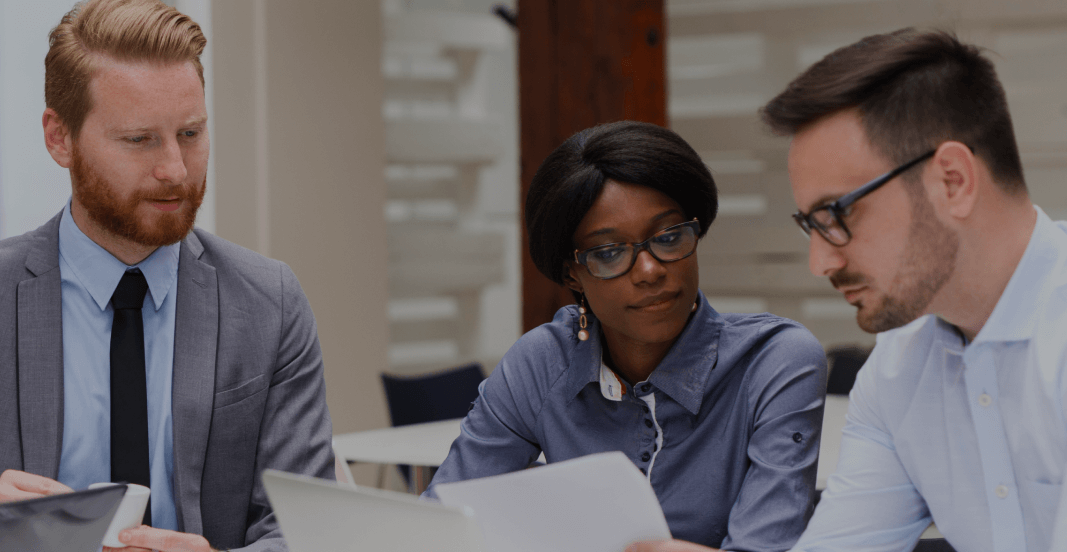 Strategic Plan 2021
Our agenda reflects the priorities of over 1,400 members
Our agenda reflects the priorities of over 1,400 members, which is to advance the prosperity and economic competitiveness of Downtown Surrey by building partnerships to create a dynamic and sustainable Downtown that is the place to invest, work, learn, live and play. We are committed to energizing a dynamic business environment that benefits and enhances all aspects of our growing Downtown including public safety, transit and transportation, investment, growth, sustainability, livability and education and training.
The DSBIA engages all three levels of government on behalf of our members and we produce independent studies, surveys, research, strategic and placemaking events with the goal of contributing to the positive growth of our community.
Our Surrey Vision
We are excited to present our "2020 Vision" Report. Have a look at what's in store for the future of Downtown Surrey's rapidly accelerating expansion, and what we aim to achieve in order to make such an expansion beneficial for the community.

Our Surrey Vision Report
The 2020 Our Surrey Vision community engagement project was launched by the Downtown Surrey Business Improvement Association (DSBIA) to facilitate conversation and community feedback for its 2020 Strategic Planning Document. The main objectives of this project were to:
Conduct community engagement in various parts of Surrey to identify key opportunities for growth and seek input on identified areas of strength in Downtown Surrey
Capture both high level and low level input from these engagements in an overview document In total, there were 4,677 in-person engagements, 168,996 online engagements including 998 online surveys and 318 paper surveys for a total of 1,316 completed responses.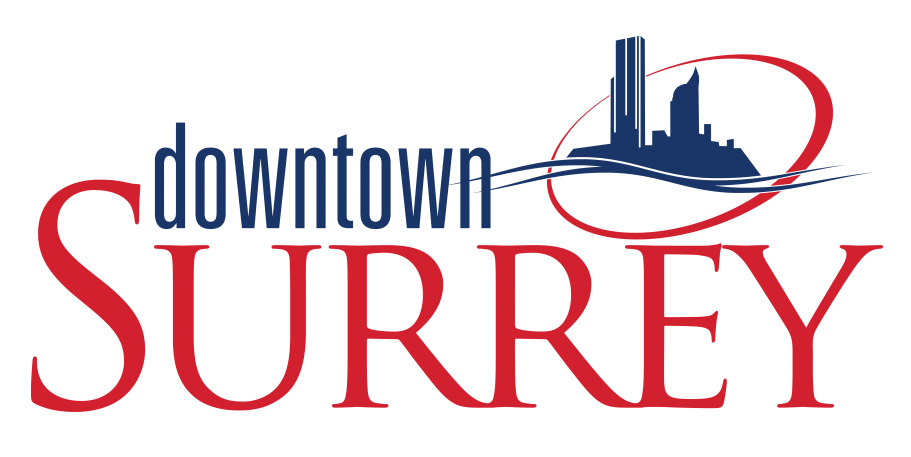 Downtown Surrey Development Update
Check out the opportunities to invest within the City of Surrey!