Member Programs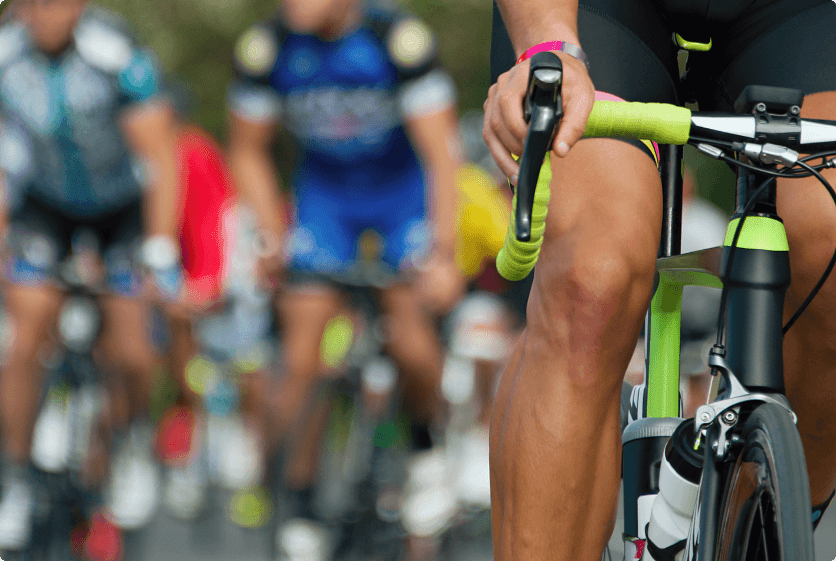 Bike Patrol
Effective January 6 2021, the Downtown Surrey BIA will be working with security company GuardTeck to continue our bike patrol service with a brand new team.
The two-person team— donning vibrant blue jackets—will provide the Patrol's well-known reliable service to the DSBIA area Monday through Saturday from 9:00 AM to 7:00 PM. If you see them, say hi!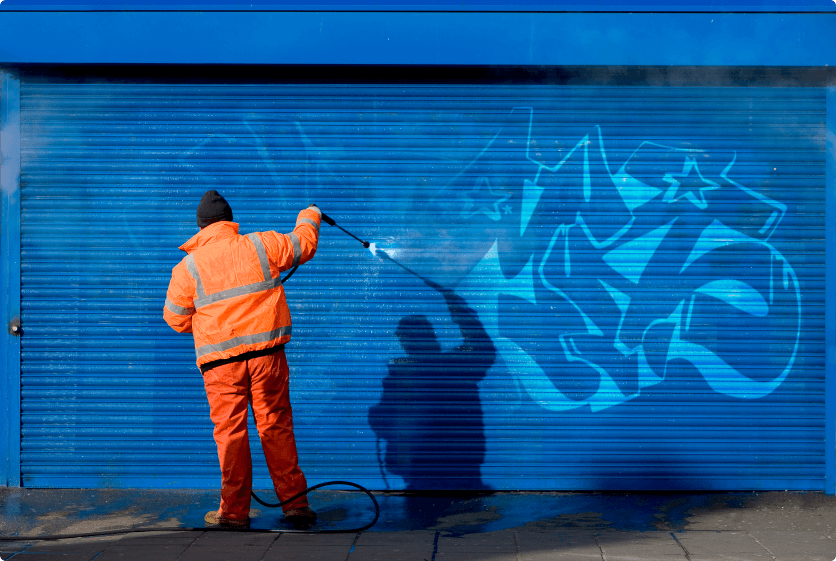 Say Goodbye to Graffiti with DSBIA's Removal Program!
Welcome to Downtown Surrey's thriving business district, where we take pride in our community's appearance and vibrancy. We're excited to introduce our innovative graffiti removal program, a partnership between the Downtown Surrey Business Improvement Association (DSBIA) and the experts at "Goodbye Graffiti."
Keeping Our Walls Clean and Beautiful
At DSBIA, we're committed to maintaining the charming allure of our local businesses. Graffiti can dampen the spirit of our vibrant neighborhood, which is why we've teamed up with "Goodbye Graffiti" to tackle this issue head-on. Our program focuses on swiftly removing graffiti from the exterior walls of businesses within the DSBIA area, making sure our district remains a visually pleasing and welcoming place for all.
Reporting Graffiti Made Easy
We need your help to spot and eliminate graffiti promptly! If you come across graffiti on the exterior walls of your business, don't hesitate to report it. Snap a quick photo and send it to us at info@downtownsurreybia.com, along with your address. We'll take it from there! Prefer to chat? Call us at 604.580.2321 during our office hours (Monday to Friday, 9:30am to 5pm). If you leave a message, remember to include your address and the specific wall where the graffiti is located.
A Collective Effort for a Cleaner Community
By reporting graffiti, you're joining a community-wide effort to maintain the appeal of our district. Together, we're saying no to urban blight and yes to a cleaner, more vibrant neighborhood that we can all be proud of.
Know the Limits
While we're dedicated to removing graffiti from exterior business building walls, our program doesn't cover interior walls, sidewalks, parking lots, fences, or garbage containers. Our focus is on the face of our community – the front-facing walls of businesses that greet locals and visitors alike.
Join us in keeping Downtown Surrey beautiful and graffiti-free. Let's make a difference together – one wall at a time!
Click on Surrey
Click on Surrey is a student intern-led initiative that aims to assist local businesses in the Downtown Surrey area.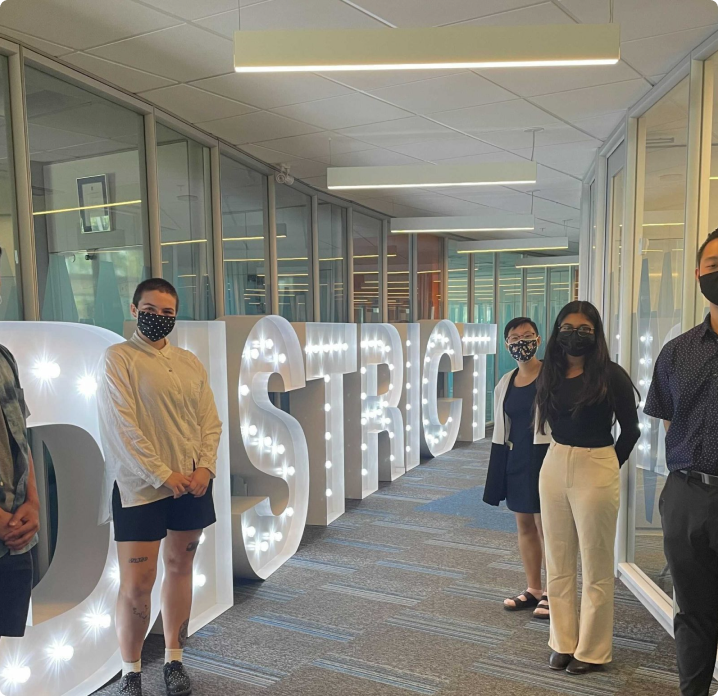 Click on Surrey team is made up of several university student interns.
The Click on Surrey team is made up of several university student interns with a wide variety of skill sets including, but not limited to, social media management, marketing, photography and videography, web design, graphic design, and communications. As a group of young people, our team provides a modern approach to helping businesses develop an online presence as well as improving overall marketing efforts