Movies Under The Stars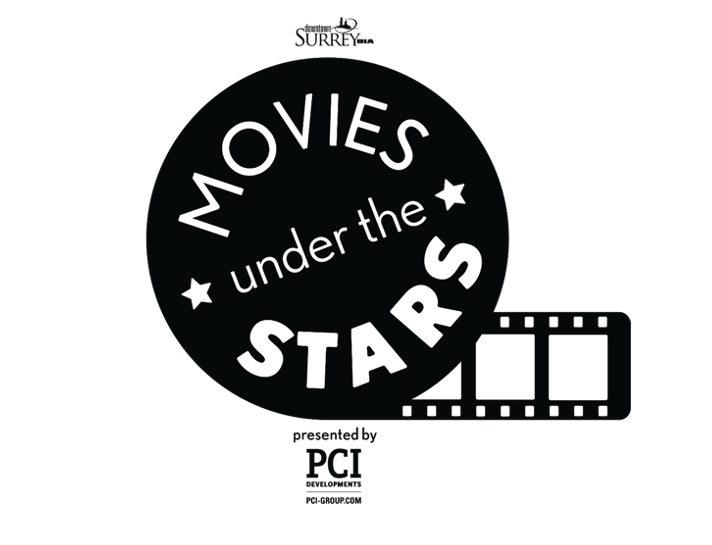 Movies Under the Stars started as a one night event in August 2005 at Station Tower.
It has since grown to several movies per year and is held at Holland Park every August. Over the years, families have enjoyed family friendly movies such as Frozen, Hannah Montana, Zootopia, Encanto, The Lorax and more.
Movies Under the Stars 2023
Saturday, August 5: Turning Red
Saturday, August 12: Puss in Boots: The Last Wish
Saturday August 19: The Super Mario Bros. Movie
Movies Under the Stars at Holland Park presented by PCI Developments is an amazing event that offers a perfect blend of entertainment, community spirit, and outdoor enjoyment. Here's a summary of the key details to make the most of the evening:
Date and Time: The event starts at 6 pm, so be sure to arrive on time to make the most of all the activities and entertainment available, including live performances, crafts, and fun activities for children.
Free Popcorn: Free popcorn will be available for attendees starting at 7:30 pm. However, as it's only available while supplies last, it's a good idea to arrive early if you're looking forward to munching on some delicious popcorn during the movie.
Survey for Prizes: By participating in the survey provided by the event organizers, you'll have a chance to win exciting prizes and gift cards from local businesses. Don't miss this opportunity to be a part of the raffle for some fantastic rewards.
Food and Drinks: The North Surrey Lions will be on-site selling hot dogs and drinks. Your purchase will contribute to local charities, so enjoying some tasty treats will also be for a good cause.
Bring Your Own Comfort: To ensure you have a comfortable experience during the movie screening, remember to bring a blanket or a chair to sit on. Being cozy while watching the movie under the stars will enhance the overall enjoyment of the event.
Movie Start Time: Please note that the movie will start when it gets dark, and on the first evening, this is expected to be approximately 9:15 pm. Therefore, plan accordingly to have a fantastic movie-watching experience.
Overall, the event promises to be a delightful and community-oriented gathering, providing an opportunity for families and individuals to come together, have fun, and support local businesses and charities. Don't miss out on this wonderful experience at Holland Park presented by PCI Developments!