Movies Under The Stars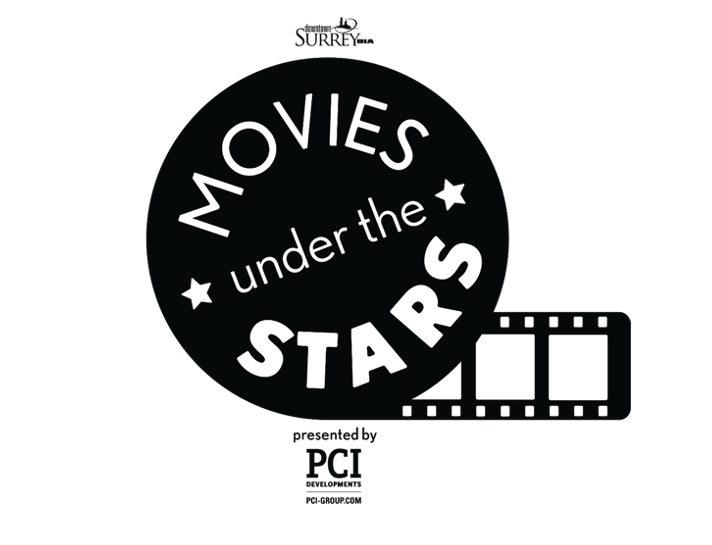 Movies Under the Stars started as a one night event in August 2005 at Station Tower.
It has since grown to several movies per year and is held at Holland Park every August.Over the years, families have enjoyed family friendly movies such as Frozen, Hannah Montana, Zootopia, Encanto, The Lorax and more.
Movies for the upcoming summer are announced in mid-April each year.